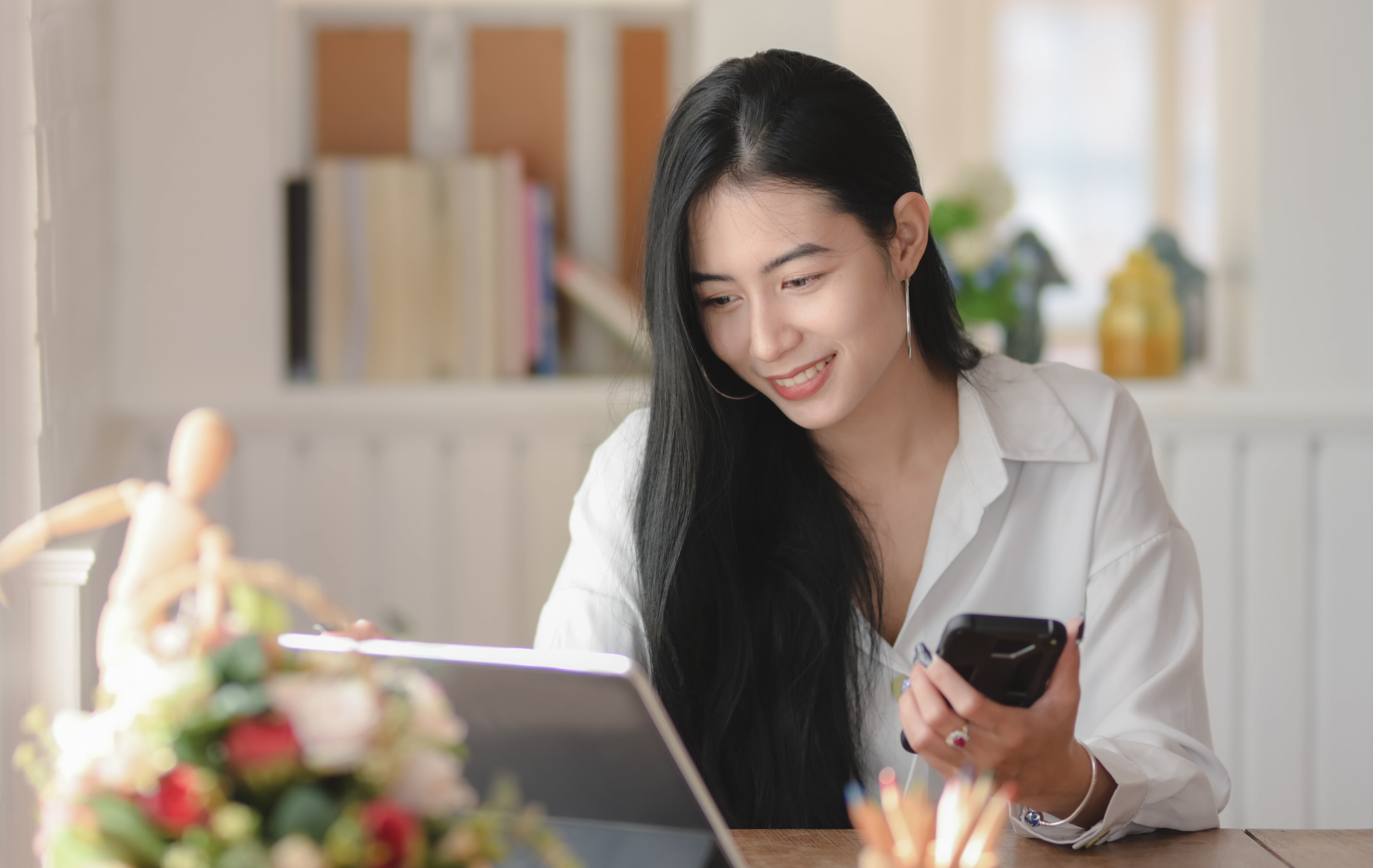 A Learning Management System with Focus on Learning Outcomes
Manage your courses with the easy-to-use RCampus Learning Management System (LMS). Our eLearning platform helps you facilitate your face-to-face and online courses, distribute coursework, share resources, assessments using online quizzes and rubrics, enhance your classroom communication, and interact with students in a centralized location.
Designed by educators, RCampus LMS has been extensively classroom-tested, ensuring effectiveness and efficiency in teaching and learning activities through a secure and intuitive user-interface. RCampus is fully FERPA- compliant and provides a safe environment for students of all ages for both distance-learning and blended-learning.
RCampus LMS Features
Gradebook with Build-In Rubrics
RCampus gradebook is your control center. You can grade, communicate, use rubrics, access student ePortfolios, assignment submissions, and review quiz results from a single location. Using our award-winning iRubric, you can grade a large number of students with a few simple clicks. Results are automatically calculated and shares in detail with students. In addition, you can quickly analyze student grades with built-in reports that are generated in real-time.
Tests & Quizzes
Tests and quizzes includes automatic proctoring and scoring with a number of settings to choose from. Students' final scores are automatically entered into the gradebook.
Coursework Management
Coursework can be assigned a due date, points, a rubric, and can be time-released.
Team Builder & Management
Build an unlimited number of teams and include students in as many teams as needed for collaborative learning processes. Each team has its own shared documents, calendar and discussion boards.
Time-Saving Tools
Our tools are easy-to-use, quick to set-up, and highly secure so teachers can spend more time focusing on their students' learning and growth.
Easy Communication
Unified Messaging System with multiple areas for communication means students and teachers can easily get in touch with each other for any questions, feedback, and announcements.
Integrated ePortfolios
Have students build ePortfolios to showcase their work, and submit them for grading, which makes the ePortfolio available right from our gradebook. Requires additional license to RCampus ePortfolios.
RCampus LMS Editions:
RCampus offers three editions:
RCampus Enterprise Edition
RCampus Enterprise is ideal for all school levels from K-12 to Higher Ed. This Edition provides a Competency-Based Education system with focus on learning outcomes and skills. While a course and learning management system, RCampus puts student learning outcomes at the front and center, allowing institutions to develop more well-rounded graduates by monitoring student competencies. This Edition provides all features above plus our award-winning outcomes assessment and repository, in addition to better suited licensing to meet you budget.
RCampus Express Edition
Designed for school with up to 1000 users, RCampus Express provides on-demand access to a school-wide LMS system with user management tools, and the features of LMS listed above. This edition is self-service and offers monthly and annual payment with the ability to start small and grow the usage as needed, helping smaller schools to efficiently manage their much needed budget.
RCampus Personal Edition
The Personal Edition is the ideal solution for individual teachers and their students. It offers a number of free tools including a class website, assignments and grades, secure messaging, document sharing, calendar and more. With nominal monthly or annual upgrades, teachers can use iRubric for online grading with rubrics, tests & quizzes, teams, and an enhanced website and gradebook. Students use the system for free.
Adopt RCampus LMS Enterprise for your Institution:
1. Licensing Options
RCampus offers all industry options including hosted cloud/SaaS, hosted virtual dedicated, hosted dedicated, and on-premise. Learn more here.
2. Custom Pricing
We work very closely with institutions to offer the best pricing possible while maintaining the highest level of support and usage. Learn more here.
3. Contact us:
Simply contact us here for a demo and pricing.