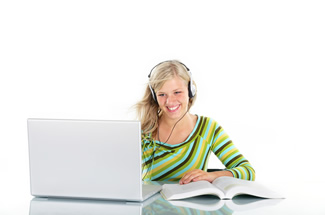 RCampus offers flexible pricing models and licensing options to meet various needs and requirements.
Enterprise Edition
The Enterprise Edition is typically priced per your institutions Full-Time Equivalent number of students (FTE), or in some cases, by blocks of users. The Enterprise Edition is offered in SaaS/Cloud, hosted, and on-premise options.
Contact us for more information.
Learn more about Enterprise Edition
Express Edition
The Express Edition for smaller schools and organizations of up to 1,000 users is priced by the module and blocks of users you select. Choose a monthly plan, or pay annually for additional savings.
Learn more about Express Edition
Personal Edition
Our Personal Edition is designed for a single teacher and his/her students, or for academic groups such as student clubs, faculty groups, and study groups. Most features are free, and some premium features require nominal monthly or annual subscriptions. Please see our premium upgrade page for more information.
Note: Personal Edition does NOT include a school admin account, i.e., your students have to create their own account, and while you can control their access to your classes, you will not have any admin rights to manage their accounts. They own their accounts.
Learn more about Personal Edition