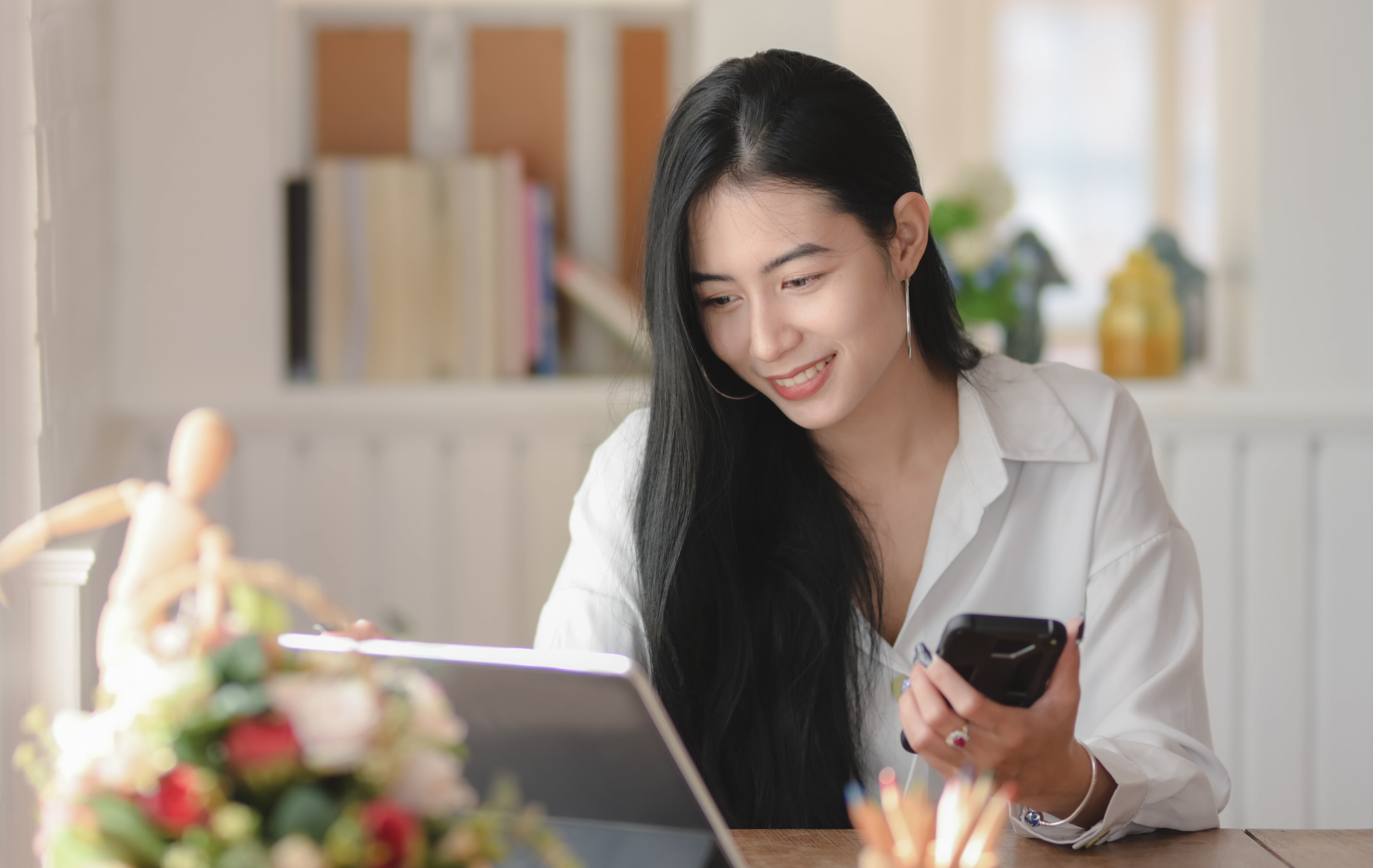 With RCampus iRubric, you can easily enhance your LMS to assess, track, and report student learning outcomes with minimal efforts.
Turn your Canvas, Blackboard, Moodle, Sakai, D2L, and other modern LMS to an outcomes-base powerhouse when integrated with iRubric.  iRubric is the most comprehensive rubric based assessment with a number of features designed for assessing students, tracking their progress, conducting advisement sessions, reporting results internally and to accrediting bodies, and introducing a culture of outcomes assessments to your institution.
Please feel free to contact us for more information or a free demo.